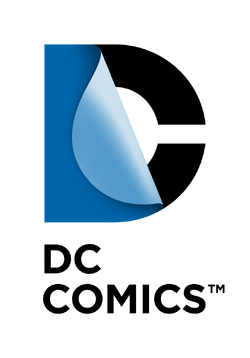 DC Comics, Inc. is an American comic book publisher. It is the publishing unit of DC Entertainment, a subsidiary of Warner Bros., a division of Time Warner. DC Comics is one of the largest, oldest, and most successful companies operating in American comic books. Powerless is the first ever sitcom to be set in the world of DC Comics. Characters appearing in Powerless are apart of the DC Comics universe as a whole.
Ad blocker interference detected!
Wikia is a free-to-use site that makes money from advertising. We have a modified experience for viewers using ad blockers

Wikia is not accessible if you've made further modifications. Remove the custom ad blocker rule(s) and the page will load as expected.