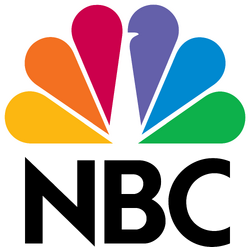 The National Broadcasting Company (NBC) is an American commercial broadcast television network that is the flagship property of NBCUniversal, a subsidiary of Comcast. NBC produces and is the home channel of Powerless.
NBC was the home channel for fellow DC owned show 'Constantine' during it's short run.
All episodes of Powerless are avaliable to stream on the NBC website and app.
Ad blocker interference detected!
Wikia is a free-to-use site that makes money from advertising. We have a modified experience for viewers using ad blockers

Wikia is not accessible if you've made further modifications. Remove the custom ad blocker rule(s) and the page will load as expected.